Bricklayers Sunshine Coast | Brick Fences | Retaining walls
Block Fencing sunshine coast
Welcome to Sunshine Coast Bricklayers, a team of skilled bricklayers providing high quality bricklaying services to residents across the Sunshine Coast. As brick fence and retaining wall specialists, we provide a total solution to your brick fencing needs. Our team can take care of the demolition of an existing fence, footing installation, brick or block fence and rendering. We can even organise steel for gates and inserts. 
With years of experience behind us, Sunshine Coast Bricklayers provides the best residential and commercial bricklaying services in the area, including Buddina, Alexandra Headlands, Eumundi, and Coolum Beach. Our bricklaying services include brick repair work, block laying, brick fences, home extensions, retaining walls and much more. Whether you are looking for a classic or modern design, our experienced and friendly team can make any concept a reality.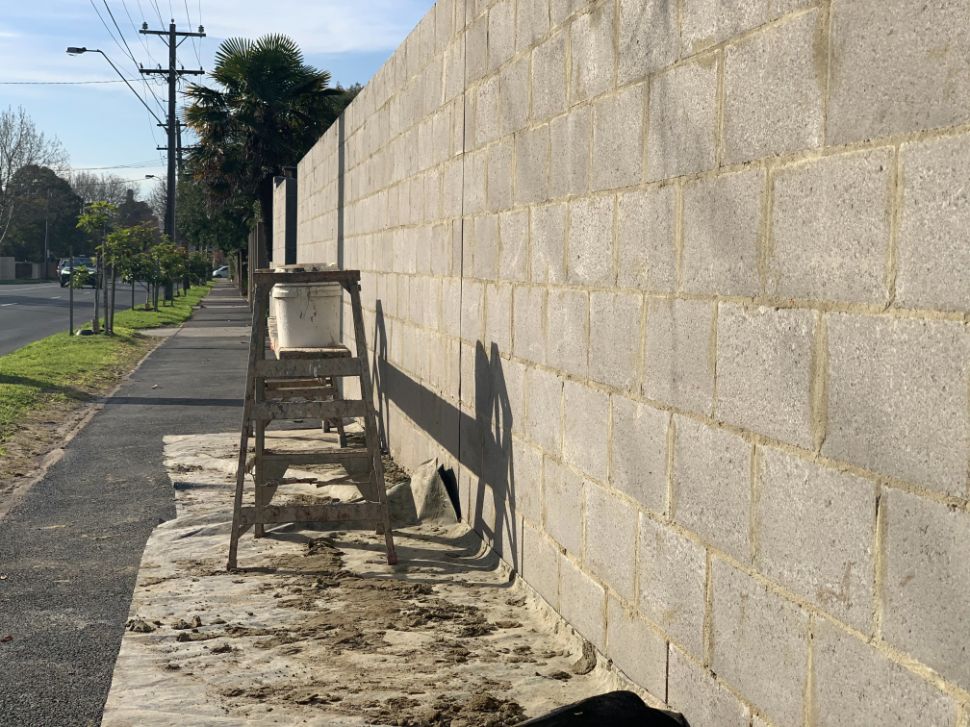 Brick fences Sunshine Coast
Brick fences have both an aesthetic and a practical function. They boost the curb appeal of your property with their variety of classic looks that also enhance your home's value. Brick fences in Sunshine Coast also provide security and privacy. Our craftsmen can build a wide range of attractive designs including solid block and render fences, solid brick fences, and combinations of brick or block and steel, timber or aluminum.  Our team are artists of brick fencing, and we'll deliver an amazing result for you. And we'll help with any permit requirements, making the whole process a breeze.