Bricklayers Bli Bli | Excellent Brick Solutions
Bli Bli is a small town situated on the Sunshine Coast in Queensland, Australia. It is located on the banks of the Maroochy River and is surrounded by lush greenery, picturesque landscapes, and pristine beaches. Bli Bli is known for its family-friendly attractions, including the Bli Bli Water Park, which is one of the largest water parks on the Sunshine Coast.
If you live in Bli Bli and require professional bricklaying services, Sunshine Coast Bricklayers is here to help. We have an experienced crew of bricklayers that can construct your desired brick structures.
Contact us today to find out more about our brickwork solutions.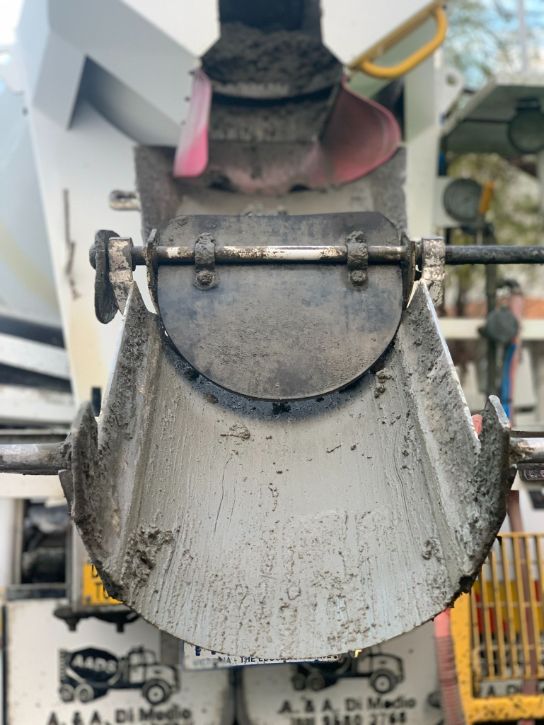 Advantages of Installing Brick Retaining Walls
Sunshine Coast Bricklayers highly recommends brick retaining walls for Bli Bli homeowners due to their practicality and popularity. These walls offer numerous benefits, such as:
Increasing Property Value
By installing a brick retaining wall, you can enhance the value of your property. Not only is it visually appealing, but it also serves a practical purpose by preventing soil erosion and protecting your property against damage.
Brick retaining walls are known for their durability and resilience, making them a long-lasting option. Unlike other materials, such as timber, bricks do not rot or degrade over time. Once the wall is installed, you can enjoy its strength and durability for years to come.
Brick retaining walls require minimal upkeep, making them a convenient choice for busy homeowners in Bli Bli. Bricks are easy to clean and do not require much maintenance, allowing you to enjoy your outdoor space without worrying about ongoing upkeep.
Why Choose Sunshine Coast Bricklayers
If you're in need of bricklaying services in Bli Bli, Sunshine Coast Bricklayers is the ideal choice for several reasons:
We only use the best materials and equipment for our projects because we understand that the quality of our products can significantly impact the outcome of our work. We source our materials from trusted suppliers.
Our team consists of skilled bricklayers who are dedicated to delivering exceptional results. With years of experience in the industry, our team has honed their skills to provide top-notch craftsmanship that is second to none.
Transparent Communication
We prioritize communication and transparency. We understand that every project is unique, so we take the time to listen to our clients' needs and concerns to ensure we meet their specific requirements.
Call Our Bricklaying Professionals Today
Sunshine Coast Bricklayers has been providing Bli Bli residents with the best bricklaying services for many years. We've grown in reputation for quite some time that even locals in  Forest Glen, Mooloolaba, and Sippy downs rely on us.
So what are you waiting for? Give us a call now to get started with your next brick structure project.