Bricklayers Currimundi | Retaining Wall Experts
Currimundi is a coastal suburb located in the Sunshine Coast region of Queensland, Australia. It is known for its beautiful beach, Currimundi Beach, which is a popular destination for swimming, surfing, and fishing. The beach is also surrounded by a large park and lake, providing visitors with plenty of opportunities for outdoor activities. Currimundi has a mix of single-family homes, apartments, and townhouses, making it a popular destination for families and retirees.
If you reside in Currimundi and need professional bricklaying services, then you've come to the right place. Sunshine Coast Bricklayers has an experienced group that can set up the brick structures you need.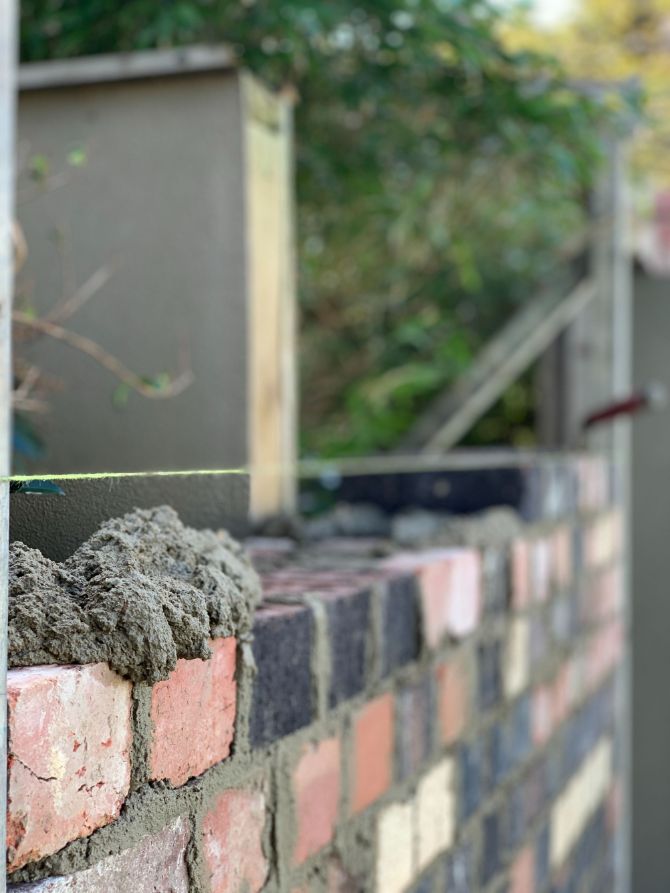 Reasons to Get a Retaining Wall
At Sunshine Coast Bricklayers, we highly recommend installing a brick retaining wall for your property in Currimundi. A brick retaining wall is a popular and practical solution for many homeowners in the area, for several reasons.
A brick retaining wall adds value to your property. Not only does it create an attractive and visually appealing feature for your landscape, but it also adds a level of functionality to your outdoor space. A retaining wall can help prevent soil erosion and protect your property from potential damage.
A brick retaining wall is a long-lasting structure. Unlike other materials, such as timber, which can rot and degrade over time, bricks are known for their longevity and resilience. This means that once your retaining wall is installed, you can enjoy the benefits of its strength and durability for years to come.
Requires Minimal Maintenance
A brick retaining wall is a low-maintenance option. Bricks are easy to clean and require minimal upkeep, making them a convenient choice for busy homeowners in Currimundi. This means that you can enjoy your outdoor space without having to worry about ongoing maintenance
We believe that there are several reasons why homeowners in the Currimundi and Little Mountain area should choose our company for their bricklaying needs. These include the following:
We use only the best materials and equipment in our work. We understand that the quality of the products we use can significantly impact the outcome of our projects, which is why we source our materials from trusted suppliers.
We have a team of skilled bricklayers that is committed to delivering exceptional results. Our team has years of experience in the industry and has honed their skills to provide top-notch craftsmanship that is second to none.
We prioritise communication and transparency with our clients. We understand that every project is unique, and we take the time to listen to our clients' needs and concerns to ensure we meet their specific requirements.
Call in the Expert Bricklayers Today
Whenever you need the help of expert bricklayers in Currimundi, our team is here for you. Call Sunshine Coast Bricklayers today so we can get started with your next project.