Brick Repairs Sunshine Coast
Brick Repairs Sunshine Coast
Brick repair is one of the most popular services we provide as Bricklayers in the Sunshine Coast area, from Castaways Beach to Meridian Plains. Even quality brickwork is subject to deterioration from weathering and structural stress. Repairing your damaged brickwork is our specialty.  
Our brickwork repairs will give a new shine to your home or commercial property. In all our brick repairs Sunshine Coast, we seamlessly match your existing wall or fence with high-grade bricks and mortar of the same type, size and texture as your existing brickwork.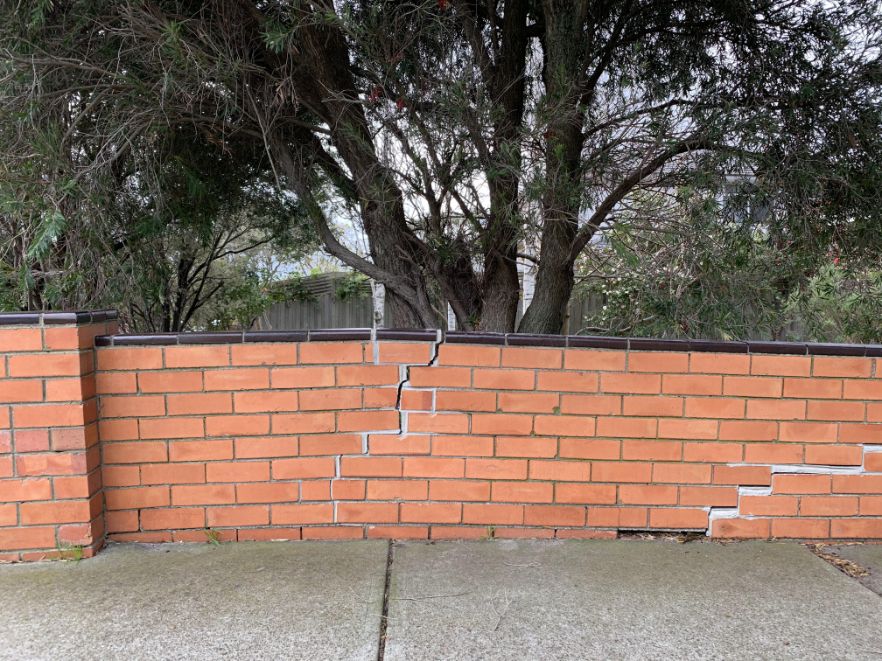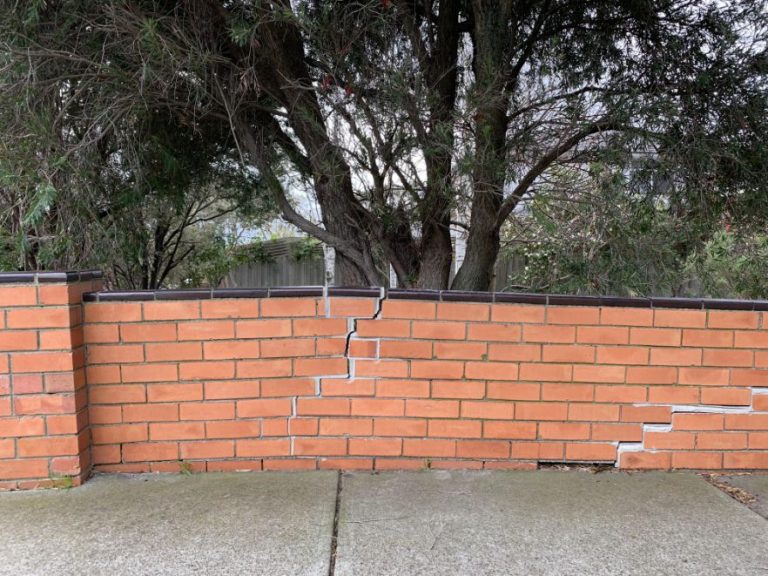 What causes damaged brickwork?
Structures built of bricks and mortar are very durable, but they are still subject to weathering. Moisture from rain and humidity will seep into cracks and gaps. When you combine that with temperature changes and structural pressure, it can weaken bricks and mortar and cause crumbling. These changes may increase the strain on the brickwork that creates further cracks. The problems can be compounded if the brick wall was not well-constructed with proper materials.
If you see that you have damaged brickwork, it's best to deal with it sooner rather than later. Otherwise, the damage will get worse over time until you are facing major brickwork repairs. Trust our professional bricklayers Sunshine Coast to fix the problem quickly and affordably.
Whatever the scale and nature of the repairs you need, Sunshine Coast Bricklayers has the tools and the expertise to handle it. Here are some of the brickwork repairs and restoration we regularly deal with:
Repointing(replacing the outer layer of mortar between bricks)
Replacing damaged or discolored bricks
Repairing cracks
Repairing bulging or leaning walls
Resetting loose bricks
Render repair
We use time-tested methods that ensure quality results. We will first assess your brickwork to determine the type and cause of damage. Then we'll propose the most effective and durable solution for your repairs. When we replace bricks and mortar we carefully select materials that match the existing brickwork not only in appearance but in certain physical characteristics, for example expansion and contraction due to weather conditions. This is important because a mismatch could cause further damage to occur. You can rest assured that our brick repair work will not only look great but also last.
Of course, we will also advise you on steps you can take to ensure that your brickwork remains in the best condition.
So, whether you want to replace your old brickworks, or just do some repointing or superficial restoration, Sunshine Coast Bricklayers are the professionals you want to call. We've been doing brickwork repairs, repointing and restoration in the area for many years, and you can count on us to restore your brick to new condition. Why not get in touch with us today for a free consultation with one of our helpful experts?