Brick Fences Sunshine Coast
Brick Fences Sunshine Coast
Brick fencing is a great way to enhance the privacy and security of your property while complementing the look of your home or building. Our team of expert bricklayers build brick fences that not only stand out, they also stand the test of time.
We provide a wide range of fence styles, whether you need a fence for your home or for a commercial site, we can supply and install fencing to suit your unique situation and requirements. We are proud to build the best commercial and residential brick fences in the Sunshine Coast area, including Buddina, Alexandra Headland, and Diddillibah.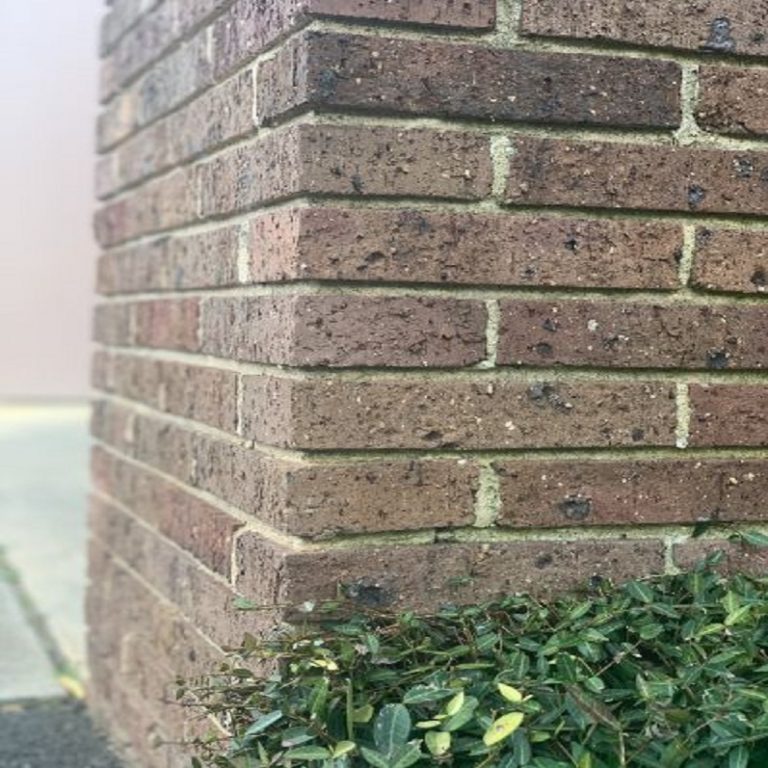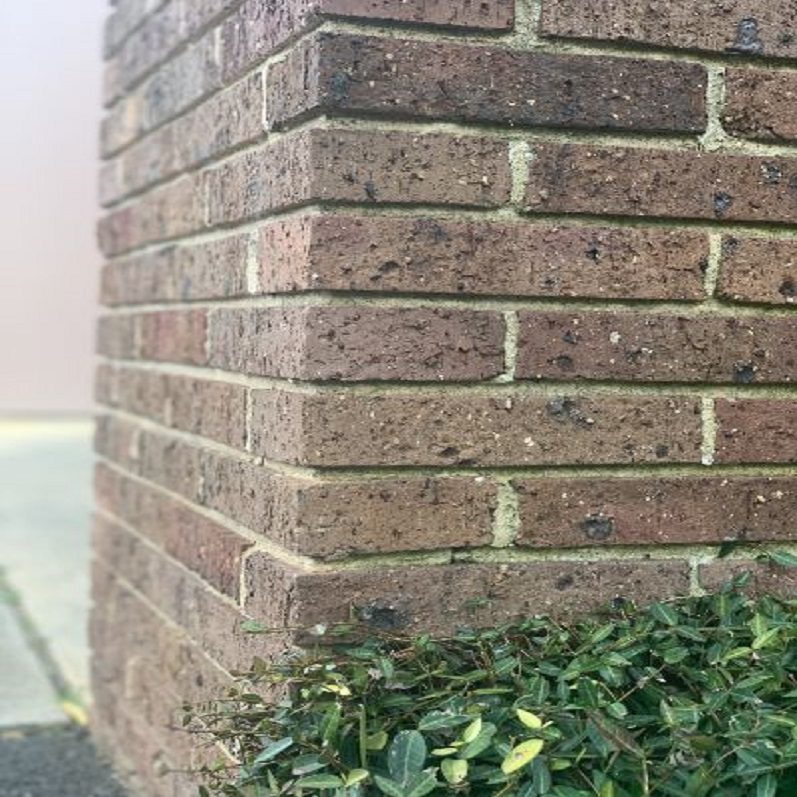 Whatever style of brick fencing you want, our team of seasoned bricklayers on The Sunshine Coast have you covered. We have a proven track record building enduring brick fences of all types, both open brick fencing (brick base and pillars with other materials such as timber, steel or aluminium in between) and closed fencing (solid brick or block). The process begins with our friendly experts working closely with you to determine the design that best fits your requirements and budget. These are just some of the brick fence types that we excel at:
Solid brick or block fence
 Fences made solely of brick, in a single or double wall, are the ultimate in privacy and security. They need little maintenance due to the durability of brick, and they can also help reduce traffic noise. At Sunshine Coast Bricklayers, we build affordable brick and block fences for residential or commercial properties that stand up to the elements and can last for generations.
Brick and render combination
Rendering brick or block gives you the strength of brick plus the flexibility to match the color and texture of your brick fence Sunshine Coast to the aesthetic of your home or building.  For any solid brick fence or combination fence, you also have the choice of a rendered finish.
Brick and steel combination
For a touch of elegance, we design and build brick and steel fences that combine the stateliness of brick with the visibility afforded by steel or wrought iron pickets. This style of fence can add old-world charm to any property. These are your most durable options for brick and metal fencing (more durable than aluminum, but also more expensive).
Brick and aluminum combination
 Some of the same designs that we offer in brick and steel fences are available using brick and aluminum tube. Aluminum fencing is not as strong as steel, but it is a more affordable alternative. We also offer fencing with brick pillars and aluminum slats for greater privacy. We use only high-quality weather-treated aluminum for all our brick and aluminum designs.  
Brick and timber combination
This type of fence consists of brick pillars with wood paling, slats or pickets in between. Sunshine Coast Bricklayers uses only the finest grade timber that is selected to withstand the Sunshine Coast weather.  
In fact, all of our materials and components are all selected to withstand the local climate conditions in the Sunshine Coast area. You can trust our brick fences Sunshine Coast to last.
Let's get started on that brick fence of your dreams. Give us a call or fill out the contact form. Our helpful team is ready to answer your questions and arrange a free consultation.